Zestino Tires USA in SEMA Show 2021
---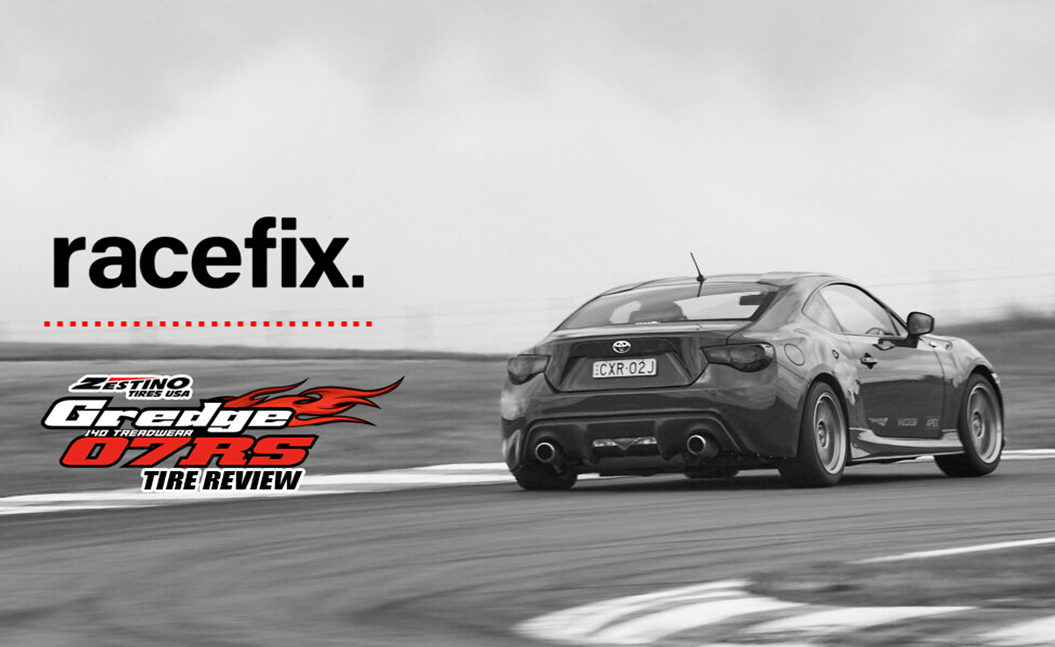 I've always promised genuine and data-focused review, so just how well are my set of Zestino 07RS tyres holding up after following four trackdays and 2,500km?
Well I have to say, my initial impressions are fantastic – not only are the 'Zestis' fast, but they're wearing a lot better than skeptics suggested.
In this test we are using a set of 245/40R17 07RS sourced from Prestige Tyre & Auto here in Sydney.

---